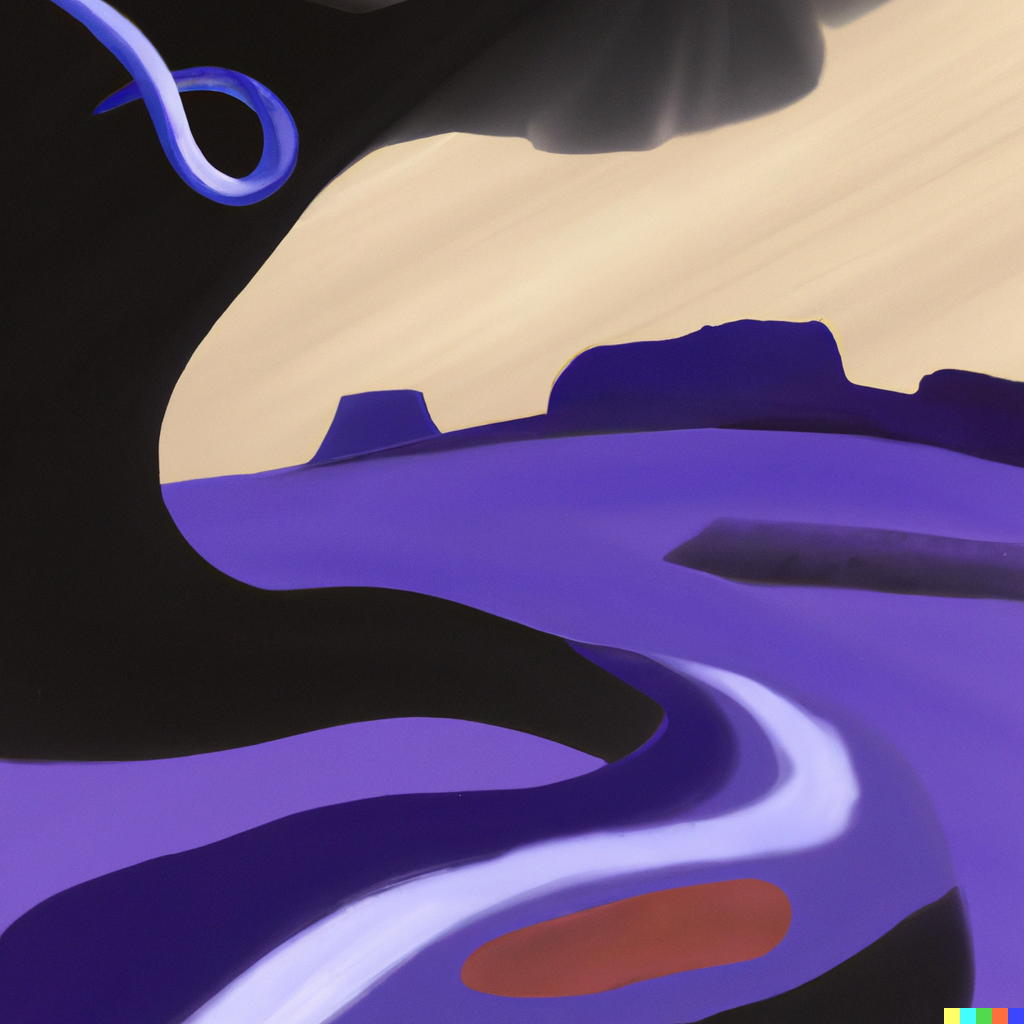 Important Events
---
February 21 @630pm – Shrove Tuesday
Join us at the church for a traditional meal of pancakes and maple syrup.
February 22 from 1130am to 130pm – Ashes to go
We are partnering with the Multi-Faith Chaplaincy at uOttawa to impose ashes with a short prayer to those who so wish. We will be set up at the south end of Cumberland St at University private.
February 22 @730pm – Ash Wednesday Service
We gather as a parish to begin our lenten journey together with the imposing of ashes.
March 8 @7pm – Annual Vestry Meeting
We gather as a parish for our annual meeting, this year on Zoom.
March 25 from 930am to 1130am – Parish Retreat
We will continue our discernment of God's call to our parish through the ancient practice of moving contemplation using a Labyrinth. Lead by Susan and Tim Kehoe
April 6 @ 630pm –Maundy Thursday Parish Meal
We will gather, in person and recall the last night before Jesus' death while sharing a meal.
April 7 @ 10am – Good Friday Service
We gather as a parish for our Good Friday service, in person and online
April 8 @ 12noon-740pm – Prayer Vigil
From noon on Easter Saturday till we begin the Easter Vigil at 740pm we will hold the church nave as a space for prayer. We will pray through submitted requests, will pray for members of the community, needs that are brought to mind. Please contact the church office for more information.
April 8 @ 740pm – Easter Vigil
The Liturgy Club (our youth) will lead us through an Easter Vigil service, beginning on the Daly Ave lawn before moving into the church.
April 9 @ 10am – Easter Sunday!
We gather as a parish in person and online to celebrate the resurrection of Jesus!