St. Albans parish gathers in person on Sunday mornings at 10am at 454 King Edward Ave (corner of King Edward and Daly).
We welcome all people, no matter their age, ability, gender, cultural background, sexual orientation, income level or faith tradition to join us as we seek to deepen our relationship with God and each other. Together we're exploring how we are called to serve in the world, right here in downtown Ottawa.
During the service, if you are a breastfeeding parent, you are welcome to breastfeed where you are seated or anywhere else in the church, as you feel comfortable.
We continue to recommend wearing a mask at all times other than when receiving communion, eating/drinking, or speaking into a microphone.
---
Worship in-person may look a little different while we are in this the post-acute phase of the pandemic but be assured that all people are welcome and will be cared for to the best of our ability. If you have concerns or questions about our in-person worship during COVID-19, please email our office at office@stalbanschurch.ca.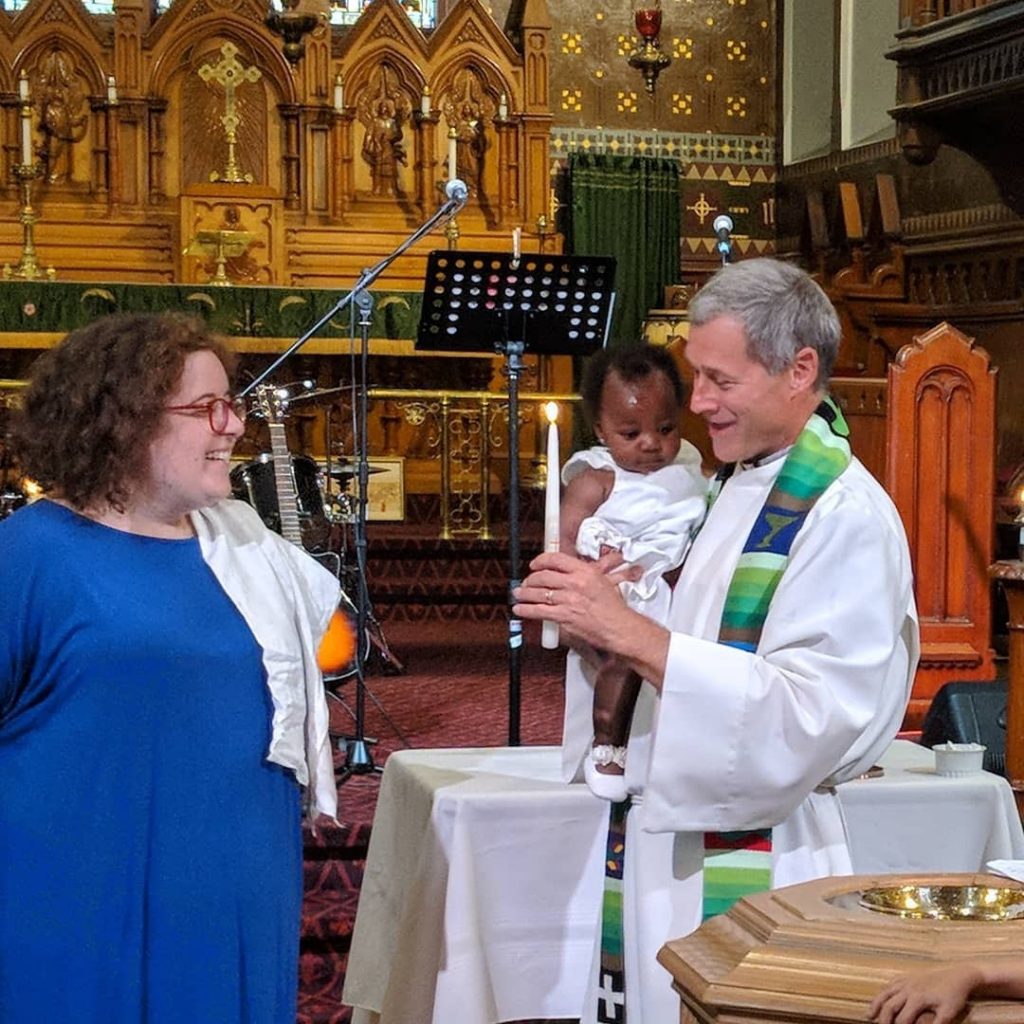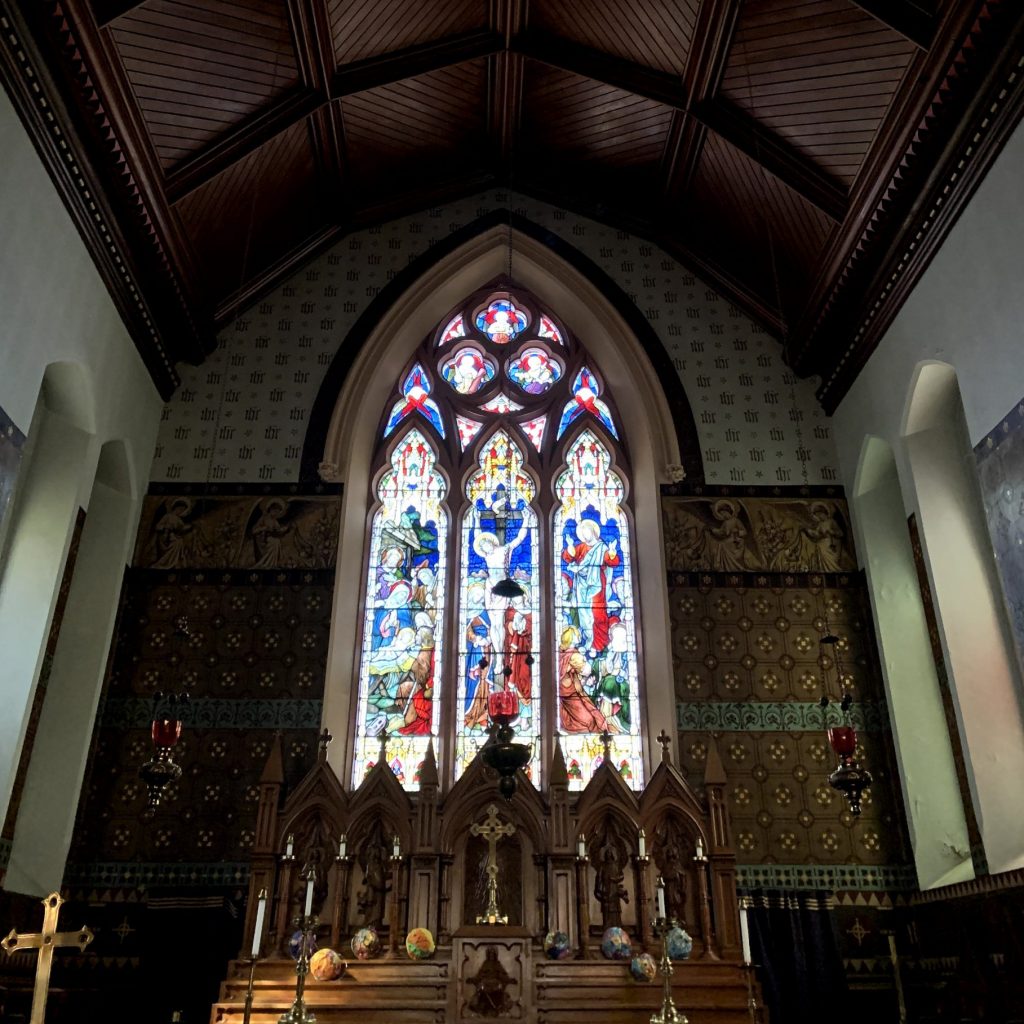 St. Albans Church is located at 454 King Edward Avenue, in the heart of Ottawa, Canada. For where to park once our doors re-open, Parkopedia provides a comprehensive list of options.
Parking
If you're looking for Parking while attending St. Alban's on a Sunday morning, Parkopedia provides a comprehensive list of options.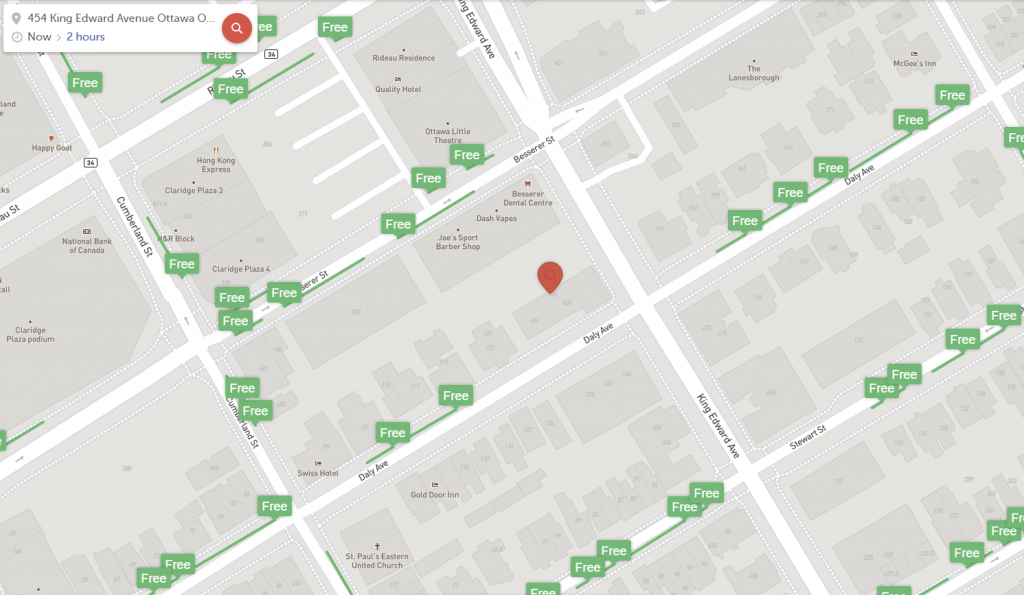 Please note that the image above may be out of date.