Worship Online
Sundays at 10am (ET)
Spirit-Led. Christ-Centred. Contemporary Urban Church
---
We're glad you've found the online home of St. Albans Church in Ottawa.
Welcome. Connect. Explore. Serve.
St. Albans News and Notes
---
---
To follow along with the service for the Fifth Sunday of Easter,…
Worship with us online!
We livestream every Sunday at 10 am! Watch past livestreams here.
---
Something for everyone
---
We like to get everyone involved. Reach out to us and let us know what you're looking for.
---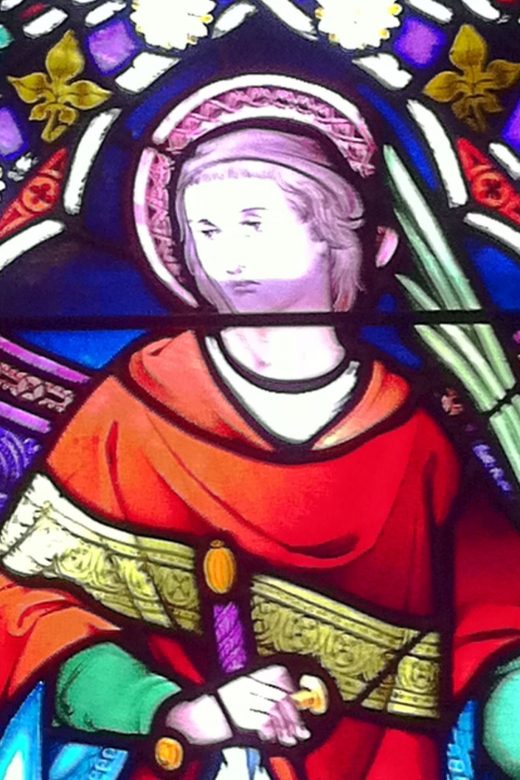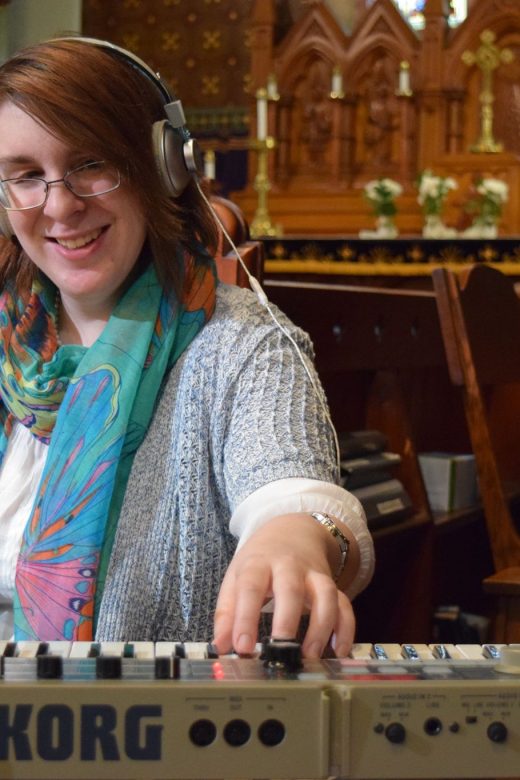 ---
The St. Albans music team is an eclectic group of people who help facilitate community worship…
Community during COVID-19 During the pandemic we meet regularly online. We have an ongoing Facebook messenger…
At St Albans, we highly value children, and take seriously our covenant to nurture young people…
We're on Zoom!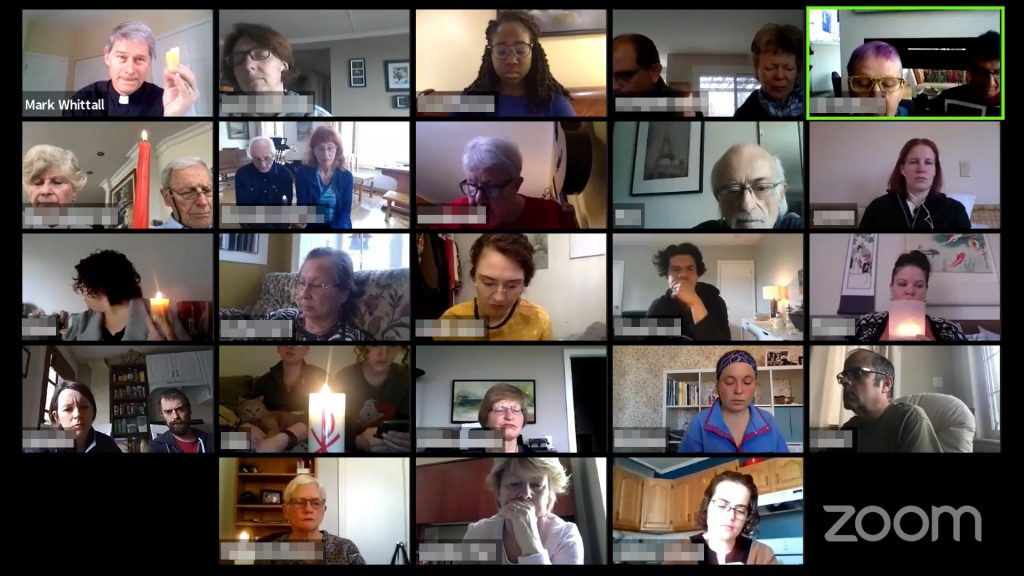 Every week we have free activities open to all! From yoga, to a pandemic at-home pub night, to bible studies.
Visit us virtually!
---
St. Albans church building will be reopening for in-person worship in September, with restrictions due to Covid-19. You can visit us virtually below! St. Albans is located in the heart of Ottawa. For where to park, Parkopedia provides a comprehensive list of options.
---