Welcome to St. Albans
All are welcome. All are loved. All belong.
WELCOME. CONNECT. EXPLORE. SERVE.
---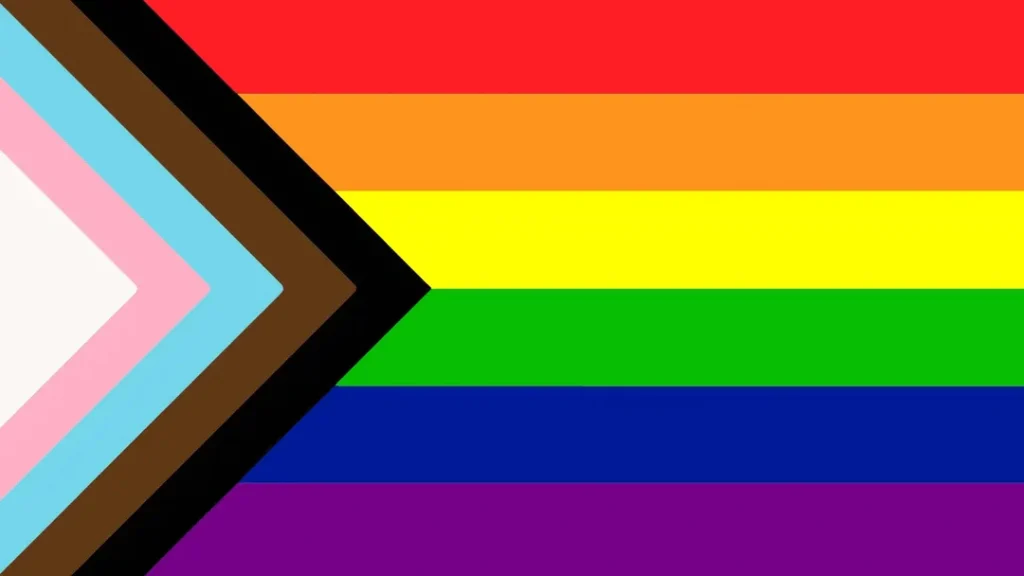 St. Albans News and Notes
---
---
Worship with us in person and online!
• Livestreams every Sunday at 10 am.
• Watch past livestreams here.
---
Something for everyone
---
We like to get everyone involved. Reach out to us and let us know what you're looking for.
---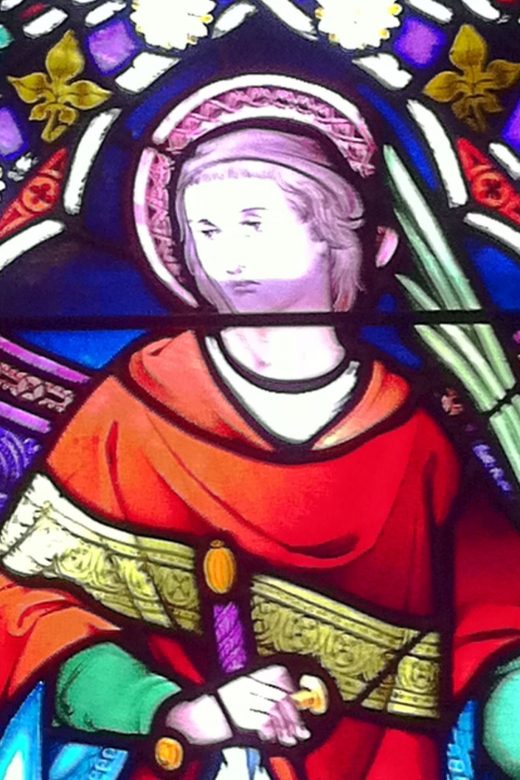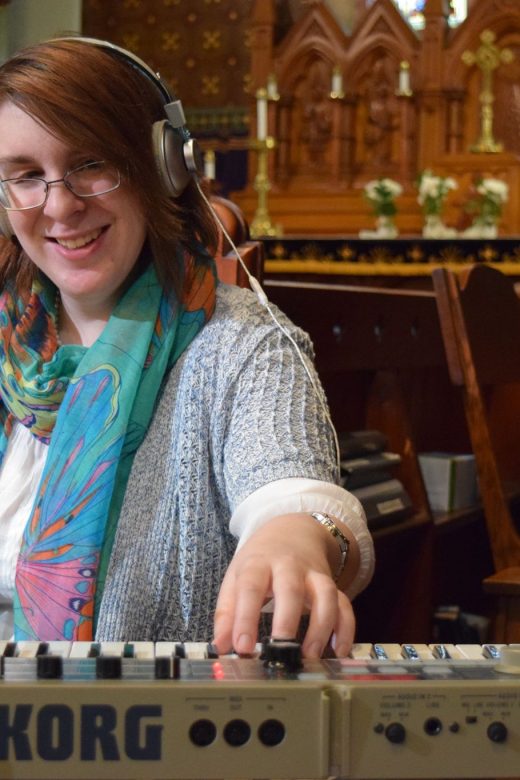 ---
The St. Albans music team is an eclectic group of people who help facilitate community worship…
On Campus at uOttawa and Carleton University St. Albans provides support to students and young adults…
At St Albans, we highly value children and take seriously our covenant to nurture young people…
Visit us!
---
St. Albans church building has reopened for in-person worship. St. Albans is located in the heart of Ottawa. For where to park, Parkopedia provides a comprehensive list of options.
---